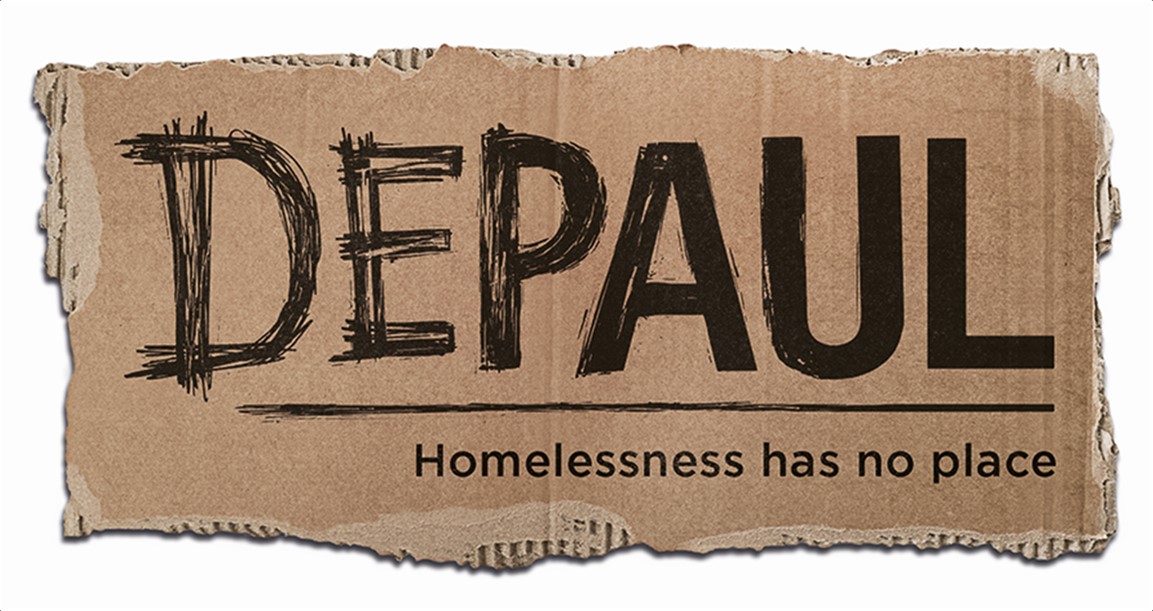 Depaul is a charity supporting people who are Homeless and at risk of homelessness.
DEPAUL BELIEVES HOMELESSNESS HAS NO PLACE.
Activities Volunteer, Foyle Haven
To encourage social interaction in Foyle Haven, a drop in day centre for street drinkers. Service users can access practical assistance and support to reduce the harm caused by their use of alcohol. Volunteers should be flexible with their approach in relation to users who may have addiction issues, poor health, chaotic lifestyle and low self-esteem.
The role can include the following (dependent on the skills and interests of the volunteer):
• Social engagement and general well-being support
• Provision of games & quizzes
• Support with service users entering and exiting the building
• Support at meal-times
• Provision of creative art / music activities
• Support with laundry or personal hygiene
• Accompaniments off-site on organised day trips
• Accompaniments with service users to appointments
Foyle Haven is open from 12pm - 8pm Monday to Friday and 12pm - 4pm on Saturday. We have a rota system and are able to offer volunteers shifts between 2 - 4 hours dependant on volunteer's availability.
Mealtime Volunteer
This role is to support our staff cooks with food preparation etc. The volunteer should attend Foyle Haven from 11.30am. The volunteer should have basic skills in food preparation and cookery as well as a qualification in basic Food Hygiene or be willing to attend a course via Depaul (subject to availability).
Student Work Placements:
We can facilitate student / work related placements. Applicants must be over 18 years old and any discipline can apply if deemed relevant. Placements must be a minimum of 4 weeks and long term placements are also welcomed. Please note that if full-time hours are required the role may be split between our Foyle Haven and Strand Road Community Services. Applicants will require AccessNI clearance, a placement contract and placement indemnity agreement.
For info on the Recruitment & Training process contact Jenny Groves, Volunteer Co-ordinator on: 028 95 215115 or volunteerni@depaulcharity.net
Opportunities Available in this Category