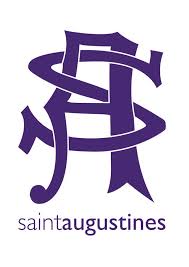 St. Augustine's, fondly known as 'the Wee Church on the Walls', sits on the Grand Parade of Derry's Walls on the site of St. Columba's first monastery in Ireland. Currently recruiting Volunteer Tourism Guides, this is an exciting opportunity especially for those interested in history and heritage. Key activities include:
To guide/direct visitors in chuch and graveyard
To help with opening/closing procedures
To provide a friendly welcome to visitors
To work as part of a small, dedicated team
To promote the church's ethos of family/heritage/culture and outreach
For more information please submit an online expression of interest.