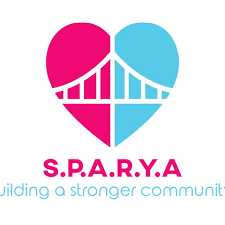 Organisation: Springhill Park Area Residents and Youth Association
What will the role involve:
Help with homework, help with the day to day running of the after school programme & youth club, help with planning session plans/evaluations, support the young people through educational/socical programmes, facilitate and participate in games, help create a fun safe environment, help supervise the young people, provide information and support to the young people.
Volunteers will be committed to buiding positive relationships with young people and have a non-judgemental approach. The role will involve assessing the young people's needs and planning and delivering programmes relating to health, drugs, alcohol and bullying. Volunteers will get to directly support young people aged 5 -17 yrs.
When:
Monday - Friday 2.30pm to 4.45pm After School Programme (P1 - P7)
Monday - Wednesday 6.30pm to 9.00pm Secondary School