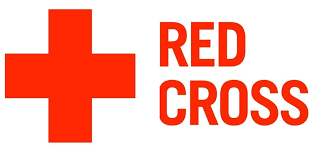 Meals on Wheels Driver
Red Cross are looking for volunteers to support the Meals on Wheels service, providing meals within the Cityside and Waterside areas. This is a vital service for the most vulnerable in our society and is a very rewarding role. Full training will be provided and expenses reimbursed.
If you have access to a car and have an hour or two to spare per week please get in contact for further details.