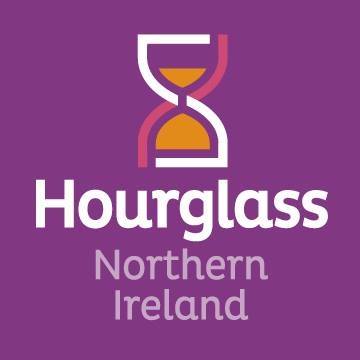 Do you want to help older people live with dignity and without fear of abuse?
Hourglass NI is dedicated to calling time on the harm, abuse and exploitation of older people. With more than 25 years experience and expertise throughout the UK, their mission is to listen, advise and support vulnerable older people and all those affected by abuse and neglect.
Currently looking to add to their team of experienced helpline volunteers. All volunteers receive full training and support, and have the relevant skills, knowledge and empathy to provide a meaningful and personalised service.