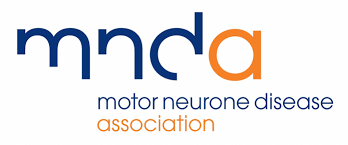 Do you enjoy listening to and helping people? Are you looking for a volunteering role where you can do just that, and fits in around your family, studies or other commitments? By becoming an Association Visitor and donating your time, energy and skills, you can make a real difference to the lives of people affected by MND.
As an Association Visitor, you will:
offer emotional support to people living with and affected by MND
provide information to people living with MND, their carers and families
help people living with MND make informed choices
help people to access appropriate services / support
explain how the MND Association can support people living with MND, their carers and families
record information, following the MND Association guidelines and local protocols
develop and maintain relationships with our local Branch or Group
attend support and supervision meetings, as well as development events.
The time required is flexible, but we expect Association Visitors to commit to a minimum of 2 - 4 hours per week. For this role you need to be able to work as part of a team, liaise with health and social care professionals and have the ability to develop and maintain supportive relationships.
You'll be inducted into the role and informed about the Association. As part of this, you will receive e-learning, face-to-face training and mentoring. The training programme will also include experiential and reflective learning.