We are currently seeking enthusiastic and dedicated individuals to join our volunteering team. If you are passionate about ending homelessness and committed to making a difference in the lives of others, you could be one of our next Activities Volunteers.
Our Activities Volunteers are responsible for delivering a range of activity programmes which encourage health and wellbeing among clients. As an Activities Volunteer, you will have the opportunity to form positive relationships with clients and support them in building confidence and developing new skills. Activities Volunteers also help project staff to foster positive interaction among clients and reduce social isolation.
For more information please contact the North West Volunteer Centre.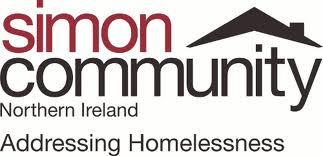 Opportunities Available in this Category