North West Volunteer Centre is a registered Umbrella Body with Access NI providing a discreet, professional vetting service for employers and voluntary organisations within Northern Ireland. We have been providing this service since the inception of Access NI in April 2008 and administer over 1000 disclosure checks per year.
We offer enhanced, standard and basic checks.
We have dedicated and knowledgeable staff who are on hand to provide your organisation with the necessary guidance to use the service. As an organisation, you can register for the vetting service by completing an Organisation Registration Form and Access NI User Agreement. Individuals can download the PIN Notification and ID verification form to follow instructions and complete online. Please note - all applicants must present ID before check can be processed further.
Please also access this link to the Access NI website for further guidance.
We are committed to helping volunteers access opportunities therefore our Access NI vetting service is primarily about reducing barriers to participation and enabling voluntary groups to make safe recruitment decisions when involving volunteers. We do not receive funding to deliver the service therefore we do have small administration fees in addition to any Access NI fees for enhanced disclosure applications. Fees are £5.00 for a volunteer role and £43.00 for paid posts (Enhanced check) and £28 for Basic or Standard check.
Due to GDPR, we no longer input the applicant details (stage 1) - individuals wishing to apply for an Access NI must set up their own account.
Click here for instructions and Pin Code for Enhanced check
Click here for instructions and Pin Code for Basic check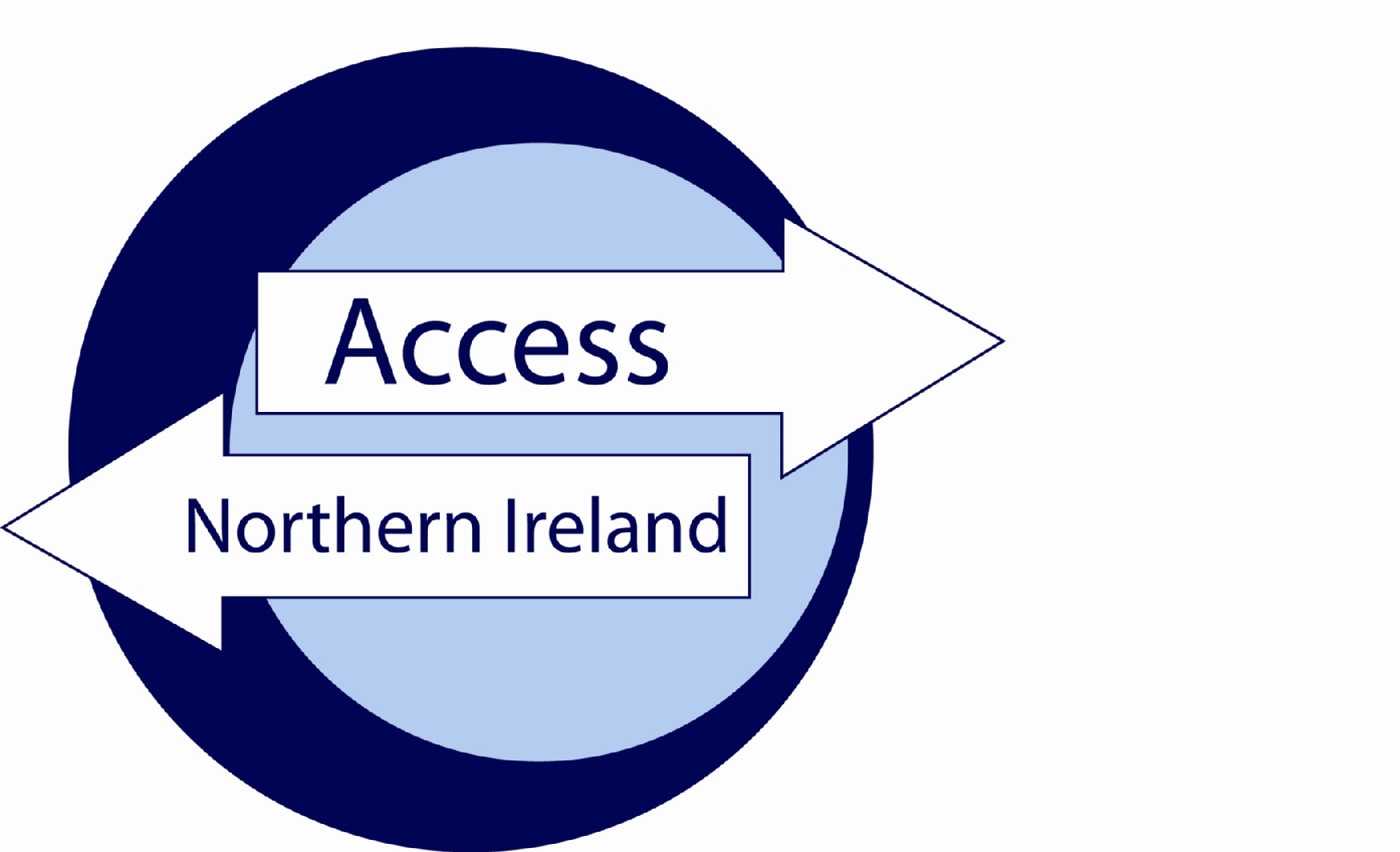 Anyone who resides in the ROI must tick the box for a digital copy of their disclosure certificate. Access NI will no longer post paper copies to the ROI.
Once you have completed Part 1 online you must present 3 forms of ID to the volunteer centre for verification. The check will not be processed until receipt of ID. Please give us a call on 028 71 271 017 or email seanna@nwvc.co.uk with any queries.
Useful Downloads from Access NI: